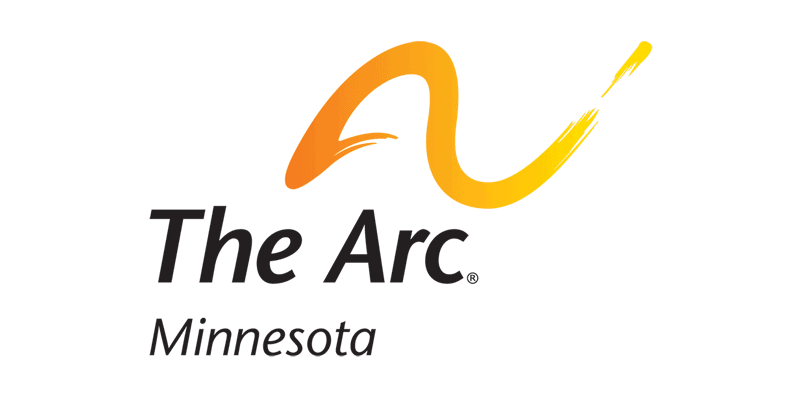 As part of a long-term commitment to the community, Cornerstone Management introduced the Community Engagement Response Team ( CERT) to the Edgewood Apartments in an effort to promote unity and goodwill among the community residents.
The Cornerstone / CERT community event on Tuesday served to celebrate and recognize the early success of this partnership. City Representatives present at the event included: Mayor Kim Norton, Rochester Police Captain of Community Services Jeff Stilwell and several City Council members. Other notable members of the Rochester Community were the Post Bulletin, KTTC, and City Council Members. The event included an inspiring speech from CERT Executive Andre Crockett Sr. which focused on conflict resolution and unity. All residents received a turkey giveaway and a Chili Supper provided by Cornerstone Management.
This is the first of many community events to come from the collaboration with Cornerstone Management and CERT.