Creating Healthy Communities
This is what we are all about. We care for our residents, our communities, and our investors with clear values. From thriving senior communities to multi-family properties, we do it right whether it is senior living management with superior clinical focus and ingenuity, or professional property management at your apartment home.
Senior Living Management
We manage multiple senior living communities across 4 different states featuring a variety of Assisted Living and Memory Care options and services. Our clinical support is the foundation of well-being to live your best life in your golden years.
Learn how much we care for our seniors and their families just like they are our very own.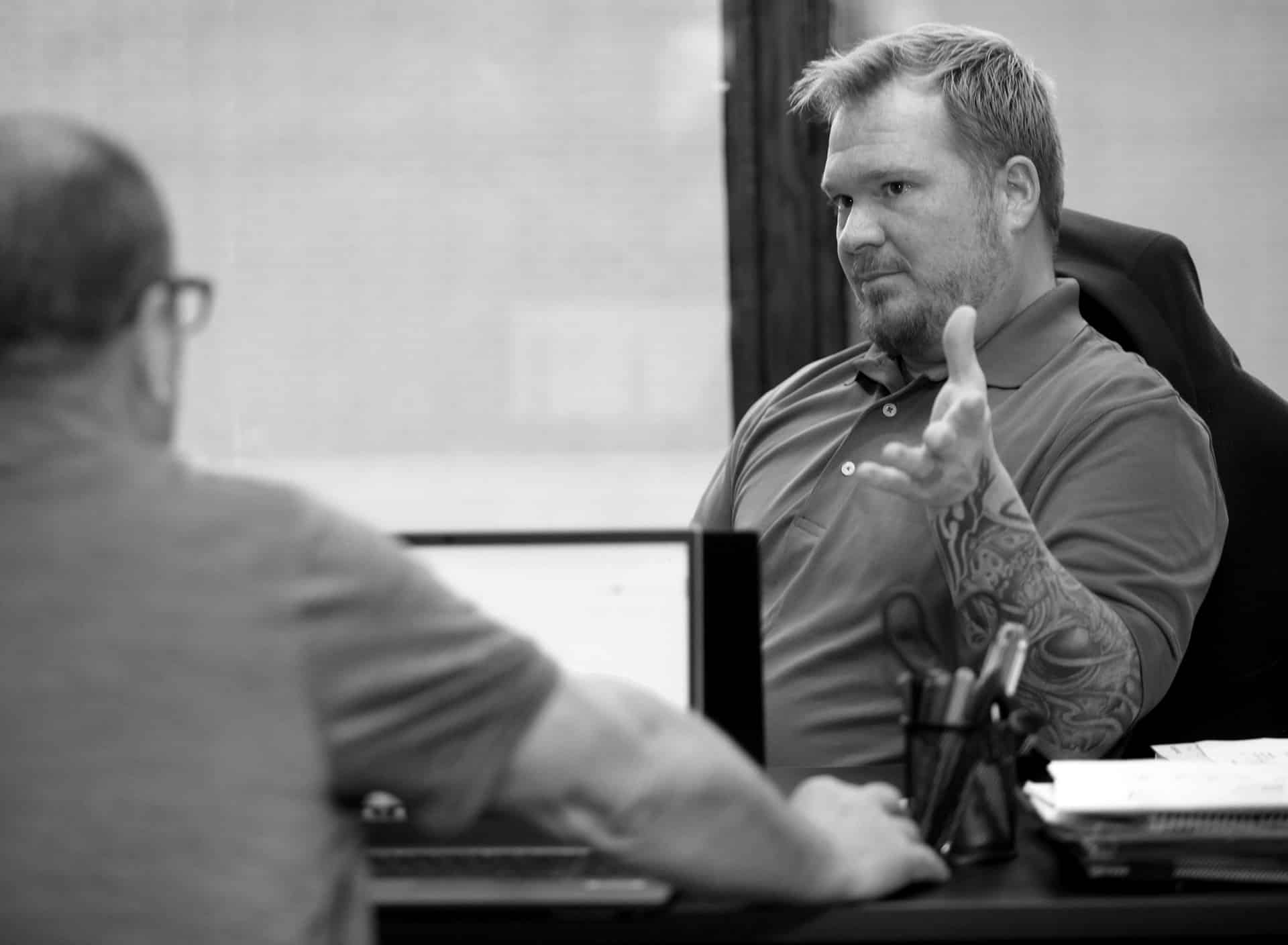 Commercial & Multi-Family Management
Searching for your next apartment or looking for a community that offers the full commerical management services? We can help. Cornerstone's roots began in multi-family housing and have expanded into the full range of commerical services, including brokerage and leasing services. Our team is dedicated to providing best in class service to our tenants, residents, and investors.
Investment Management
Are you an investor looking for more support to make your investment property thrive? Are you looking for an entry into your first investment real estate purchase? Whether you are considering senior housing, multi-family, or commerical properties Cornerstone will be your trusted partner for success.
OPERATIONS/ FACILITIES / CONSULTING/ BROKERAGE/ FINANCIAL